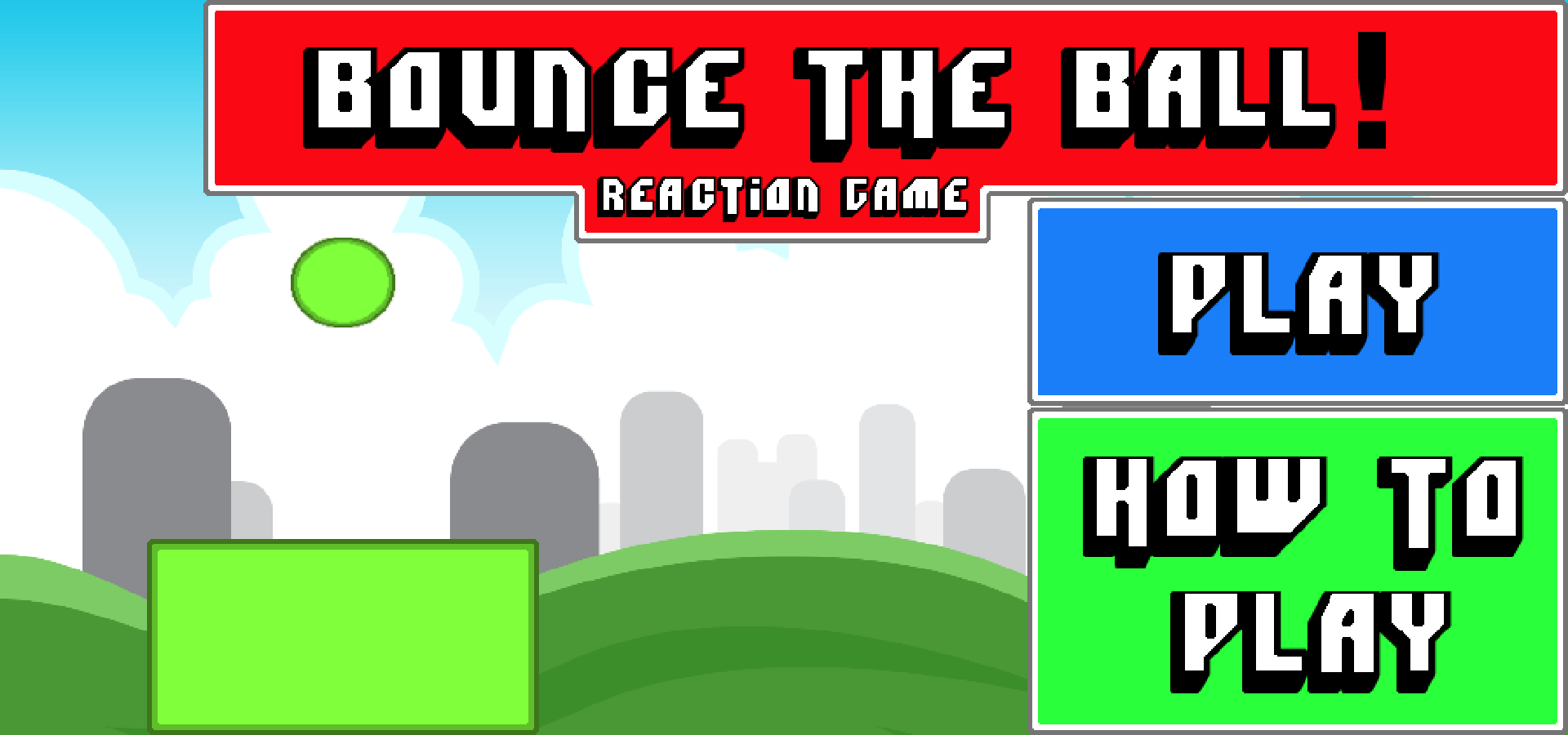 Bounce The Ball! - Reaction Game
Warning! Highly addictive!
Bounce The Ball is a reaction game which you pick a color to a ball that match the color of the platform. First 10 seconds you learn how to play and after that speed is increasing in every 5 seconds.
Do you think you can bounce the ball 100 times?
Game is made with GDevelop 5.